A new study suggests employee safety could be improved through the use of virtual reality (VR) in safety training, such as fire evacuation drills. Virtual reality for training offers employees an unforgettable journey where they get virtually engage in the detailed training session. This helps the businesses to explore new opportunities to educate new generations of the trainees. Some benefits of safety training in virtual reality are:
the technology offers stimulating environments that eliminate risks;
VR training is appealing and transfers complex learnings easily across different learning styles;
the use of VR in training makes for an engaging and memorable training session.
By improving training strategies (like OSHA training) with the use of technology and stimulated sensory experiences, we are heading in a direction where the workforce will not just enjoy a more immersive and interesting training course but participate in an effective learning experience, so they are better prepared and equipped to stay safe, healthy and well at work.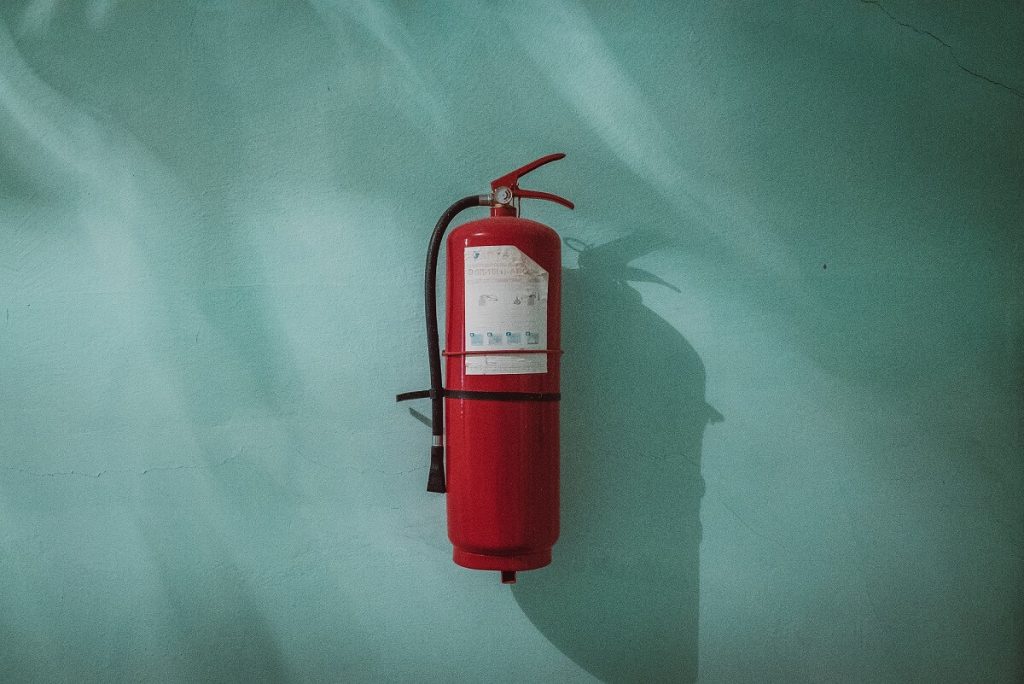 Typical use cases
Hazard identification training
Hazard recognition requires trainees in a variety of fields to demonstrate their depth of knowledge of essential safety protocols to create a safe and fully compliant workplace. With a virtually simulated experience, you can practice and assess trainees' hazard recognition and decision-making abilities in an environment relevant to your company or organization.
Safety procedures
Virtual reality provides the opportunity to have workers practice safety procedures and processes in familiar environments through immersive technology. This also creates new worlds of possibilities for companies in all types of industries from construction to heavy manufacturing, mining or even food and beverage production, to use virtual reality training as a way to help prepare people for real-life scenarios.
Emergency situations safety training
Disasters can strike at any time, and we need to be prepared when they do. Rapid response teams can minimize casualties if they get the right kind of training. Virtual reality is an advanced technology that may be used for this purpose. It provides users with artificial worlds that they can interact with and explore. Rescuers can spend time in these digital environments while they hone their skills in dealing with calamities.
Confined space safety training
Confined space training will assess the participants on their ability to perform in realistic confined space scenarios. Such VR training experiences make the assessment process more exciting by gamifying it, giving the participant a score instead of traditional assessment methods whenever they achieve tasks. By making the content more engaging, immersive confined space training ensures increasing retention and ultimately, safety on site.
Lock Out Tag Out (LOTO) procedure
Lock Out Tag Out is an important industrial procedure to ensure operators and maintenance personnel can safely work on machines. It is important to train the procedure properly so that operators are aware of the risks of improper execution. This helps the personnel to form the correct habits and implement them in the real world. Using Virtual Reality an operator can do the complete LOTO procedure in VR, you can track the performance of the operator during VR training, and adjust to specific industrial requirements and environments.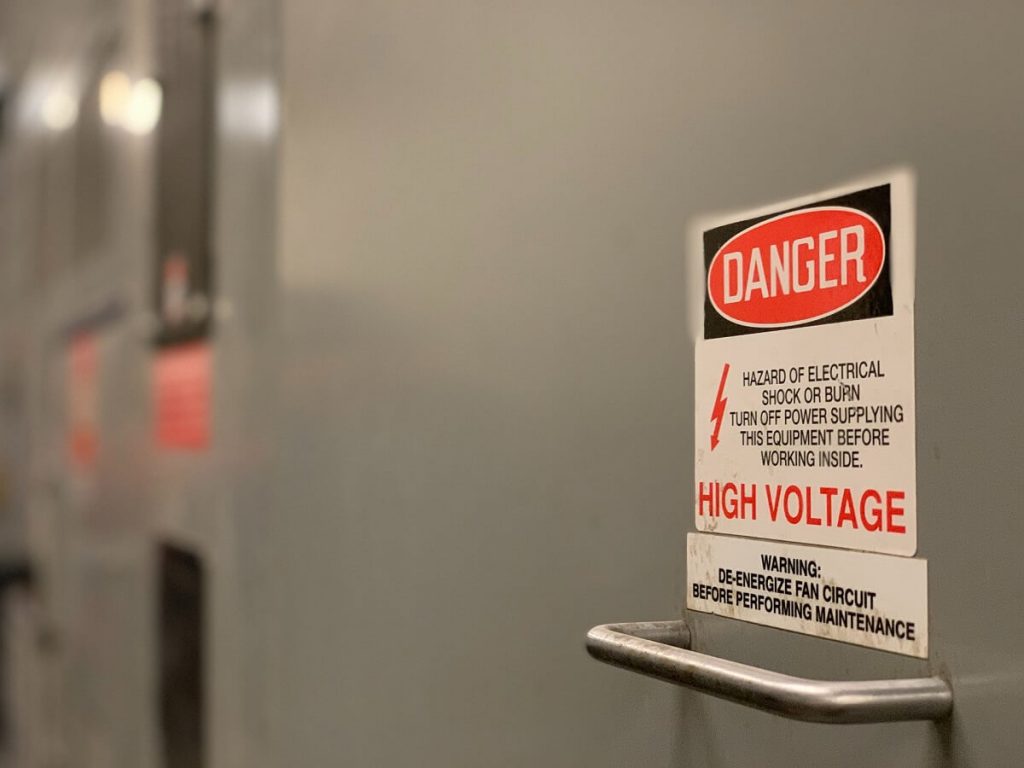 Immersive safety training is the right way to go
Safety is a critical concern for every company today, but training your employees to be prepared for anything can be challenging and disruptive. By creating a realistic, virtual training environment where dangers can be experienced, felt and understood. Immersive Learning prepares your workforce in the most comprehensive and lasting way.