If there is a universal truth when it comes to successful companies, it is that well-trained employees are one of the essential assets. Sadly, many companies choose to disregard this fact due to various reasons; the most important ones usually being a bad economy or a simple lack of financial means to support employee development. However, regardless of the current situation of your company, try not to neglect the long-term implications of such decisions. Especially while having in mind that building engaging training content on a small budget can be both a simple and an effective way to improve the skills and knowledge of your employees. Viar360 can help you make it happen with some useful tips.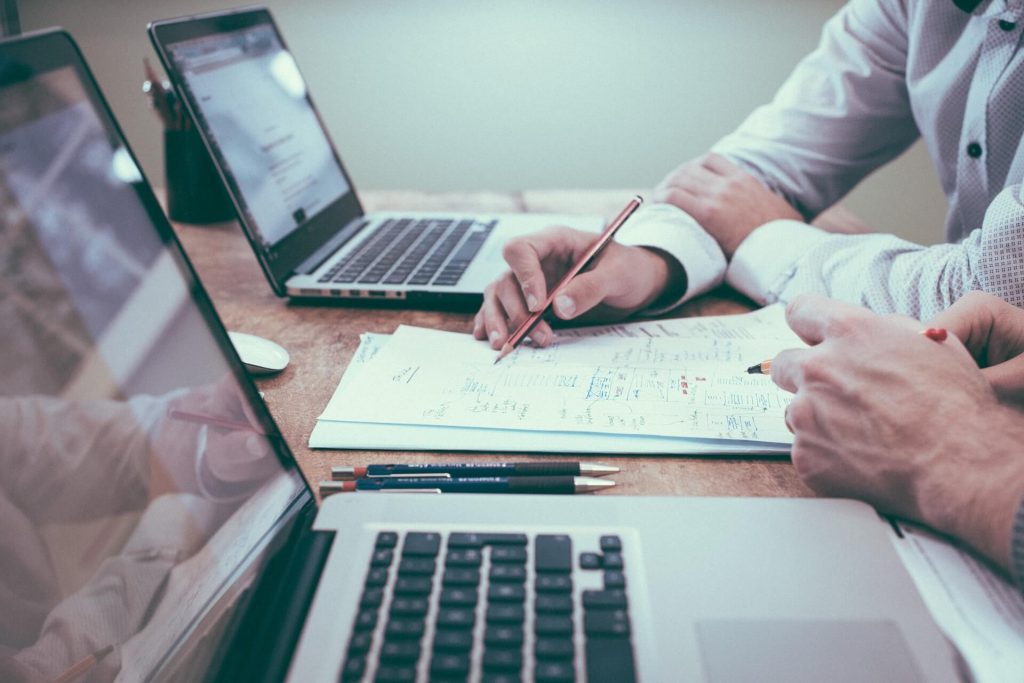 Set your training budget
First of all – in order to create anything on a small budget, you need to start by setting it first. What is the amount of money you can and want to spare in order to create engaging training content? Consider all the costs associated with such a course and all the materials you would need to design, develop, and finally implement this high-quality training content. This is not a necessary step, but it will make it easier for you to plan out your expenses and understand where you can make any further budget cuts.
Keep in mind, though – the quality of the training should now be affected by your budget. Perhaps it will take putting in some extra effort into creating it, but providing your employees with engaging and useful training will surely pay off.
The type of content you ought to focus on
Ever since the younger, tech-savvier workforce started being the pillar of today's business world, online and e-training demand has been on the rise. In order to cater to their needs, employers have had to focus more on finding ways to keep training courses up-to-date and interesting.
And sure enough, one of the most engaging types of training content is video content. This type of training course may seem complicated to build, but there are plenty of ways to make it both easy and budget-friendly. Most importantly, this is an excellent way to facilitate learning while boosting the retention of those who participate in the training process. After all, the young workforce absorbs information and knowledge in a slightly different way that the older generations did.
How to create high-quality video training content on a budget
Although building this type of content may be expensive – no need to fret about it. There are ways to do it that do not include a huge budget. Start from creating an effective developing strategy. This includes doing some editing on your own, using some of the resources you already have at your disposal – and using the most suitable software to make it all work. So two basic steps of building engaging training content on a small budget are:
Getting the suitable equipment for the job. Nowadays, finding high-quality video equipment is like a walk in the park. You might not even need to buy any new gear and save most of your small budget for the actual content creation. Still, having something like a professional microphone might improve the quality of your content without breaking your bank.
Finding the best way to edit and stream your content on a budget. This is actually the crucial step of making your content appealing and engaging. So do your best to immerse yourself in the subject of editing and improving your training course video.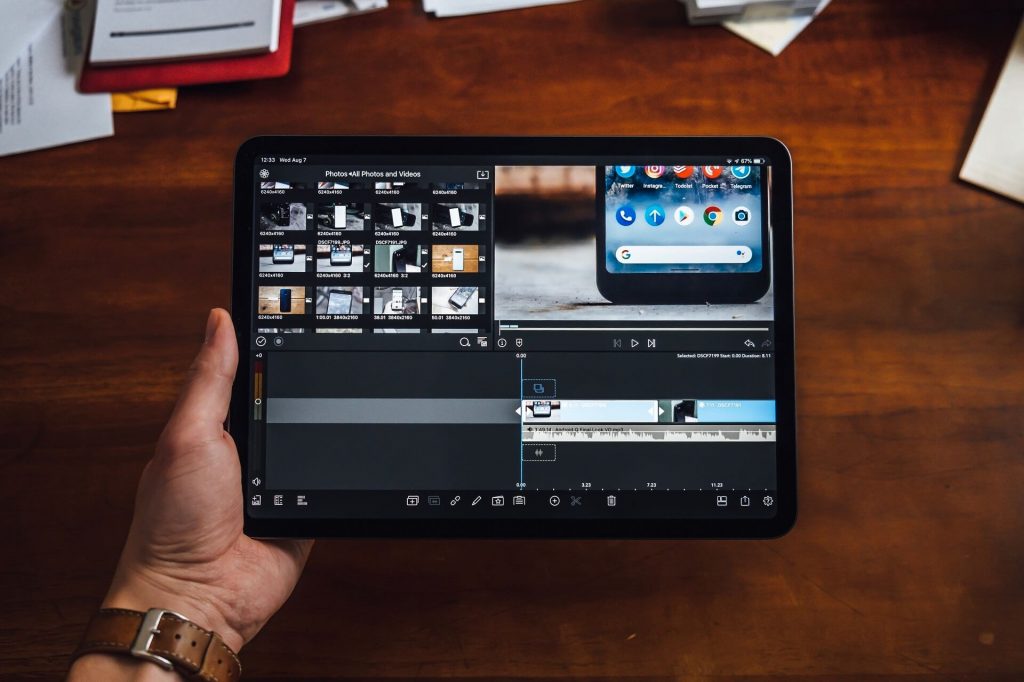 Editing your video content to make it more engaging
Here's a part not all people are experienced in. Not everyone is familiar with the secrets of creating perfect digital content like professionals from companies such as Digital Dot. But you don't need the help of experts here. In order to keep things within your budget, you are supposed to try editing your content yourself.
So, how do you do this? Where should you start? Where are you supposed to store it once you are done? Should you stream the content or make it interactive by using VR technology? Clearly, many questions arise here. Your best option might be to use all-in-one VCMS (video content management system). This platform offers a user-friendly and organized way to edit your video, and then store it and stream your content. You can also analyze information on viewers of your online training course! So, even as a beginner, you will be able to edit your video and improve its overall quality and user-experience by adding subtitles or graphics and background music.
Using 360-degree video-based VR technology for your training content
It goes without saying that VR technology offers the finest options when it comes to user experience, retention, and engagement. So why not give it a shot? No matter what your field of expertise is, providing your employees with a chance to experience VR training course can make a huge impact on their learning process. Just imagine the sort of progress VR learning environment can bring to your company – with your employees being able to practice their newly-acquired skills while learning how to do them. Sounds amazing, doesn't it?
And it doesn't cost an arm and a leg either. Building engaging training content on a small budget can still be a fulfilled goal if you get in touch with Viar360 today. We'll make sure you see first-hand that our pricing will suit your budget perfectly.