As the world hurtles on its trajectory of disruption and change, companies must, of necessity, adapt. Only those with high performing, collaborative leadership teams – which recognize that people and technology are the cornerstones of transformation – will adapt strategically and successfully. VR can revolutionize the way leaders and teams relate though the ability to simulate difficult conversations or negotiations – disagreeing with someone senior to them, asking for resources or discussing a team member's poor performance with them, for example – without any of the anxiety of doing to in real life. Virtual reality is a perfect tool to improve your leadership training.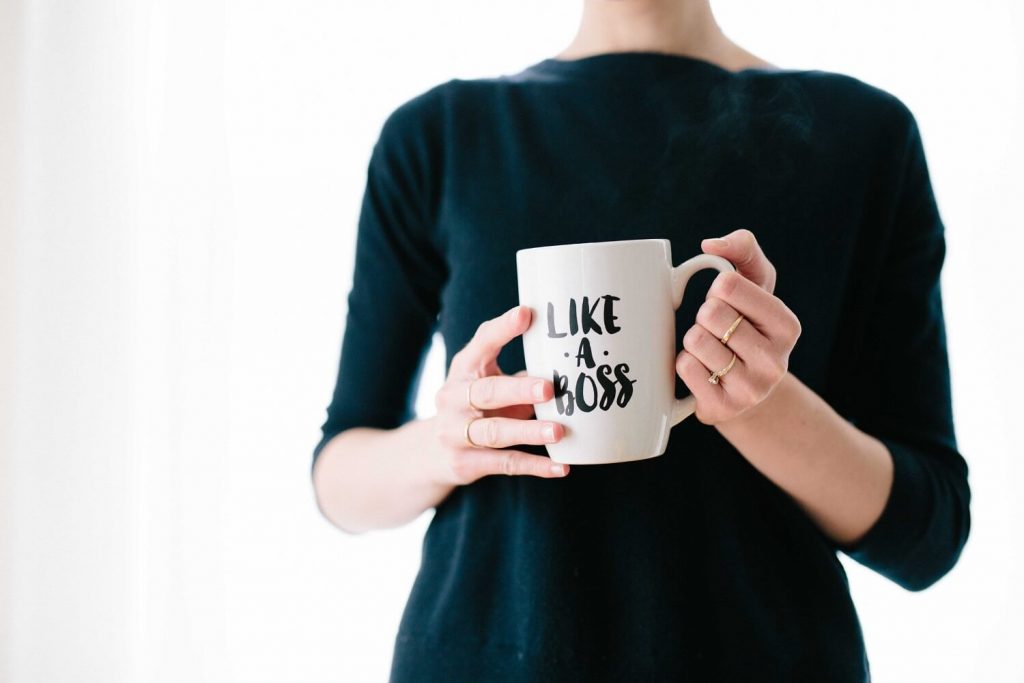 How can VR help with leadership training
Managers and leaders who show more empathy toward direct reports are viewed as better performers in their job by their bosses. Empathy is the ability to experience and relate to the thoughts, emotions, or experiences of others. Empathy is more than simple sympathy, which is being able to understand and support others with compassion or sensitivity. Fundamental to experiencing empathy is the ability to "Step into another person's shoes" or perspective-taking. That's where virtual reality makes a difference – the experience is so real that you really feel the sensation of being someone else. Virtual reality takes generating empathy to a new level.
Benefits of VR in leadership development
VR can provide leadership training in a safe, practice environment
This is the most obvious benefit of using VR. It provides opportunities for training leaders in safe, secure practice environments. It allows leaders to practice leading a meeting, for example; or presenting to a large audience.
VR creates life-like situations in which to assess your leadership
VR is now being investigated as an effective way to address the issue of assessment in leadership training. Specialized virtual environments can create real-life situations arising in performance-based assessments. Researchers are then able to observe leadership related behavioral patterns within VR's realistic, complex and dynamic scenarios.
These virtual reality systems can track user responses, both at a behavioral and neurophysiological level. This makes it possible to measure behavior in real-time as they're experiencing and performing in simulated scenarios. Non-verbal expressions can be tracked during VR-mediated interactions. Even gaze activity can be analyzed, which provides valuable information about cognitive states. And miniature wearable devices can obtain psycho-physiological signals.
This data can be processed to paint an accurate picture of an individual's leadership competencies. It's the future of corporate training — watch this space.
Using VR to train your team
Another benefit of VR as a training tool is that it's more interactive and enjoyable, Naturally, it appeals to millennials, who are the largest demographic of today's workforce. These younger generations grew up using technology. They understand and relate to it. They're used to it and consider it as much a part of their personal and professional lives as computers.
The future of leadership training
Strong leaders really do impact business results. Today, leaders must possess or develop a set of diverse and complementary leadership skills; problem-solving, creativity, status-quo questioning, effective communication, to name a few. It's important that business leaders continue to practice and develop these skills.
In the age of artificial intelligence (AI) and automation, it has become clear that soft skills are the golden ticket to staying competitive in the job market. For leaders especially, soft skills are vital for both individual and organizational success. So, how can leaders develop the soft skills necessary for effective leadership? Virtual reality (VR) may be one answer.