Most intuitive VR platform
Create interactive scenarios
The intuitive design allows you to easily create, edit, and format your content. This makes Viar360 appropriate for users of any skill level. Two levels of editing are available. At the story editing level, you can see your entire story in storyboard format and define global story settings. If you go a level deeper, you can edit individual scenes and add interactive elements to your 360° media.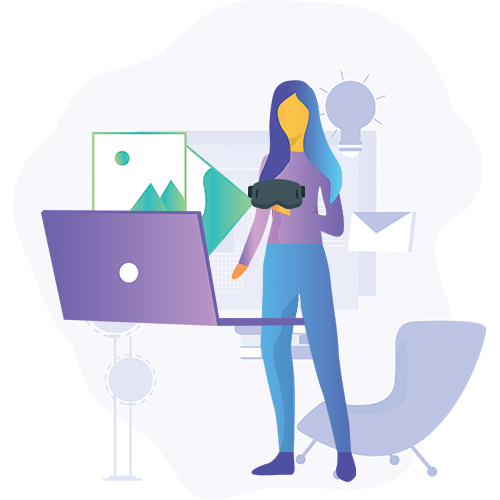 View interactive scenarios
Viar360 also provides scalable distribution options for your VR experiences. They can be viewed on VR headsets or on your laptops and smartphones. The experiences you create can be played online (browser) or offline (applications). They can also be easily integrated into existing websites, mobile apps, CMSs, LMSs, and other platforms.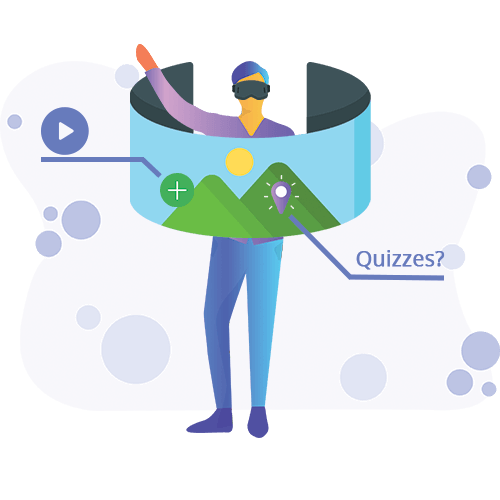 Host group training
Invite trainees to an immersive group session training experience. Viar360 Rooms allows you to guide multiple viewers through potential scenarios while answering questions along the way. You have control over the experience but can also pass over controls to trainees if necessary. You can think about it as a Zoom call in a virtual setting.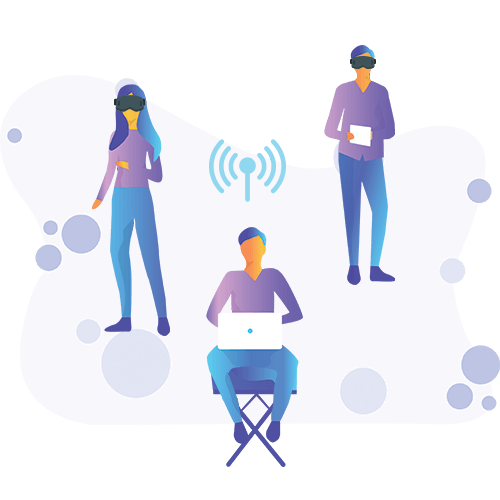 Join group sessions
When you join a hosted immersive training session through Viar360 Rooms you will be able to have full audio communication with the cost and with other participants. The host will guide you through an immersive training scenario showing you all the interactions and available transitions. You will also be able to see where the host is looking and pointing at.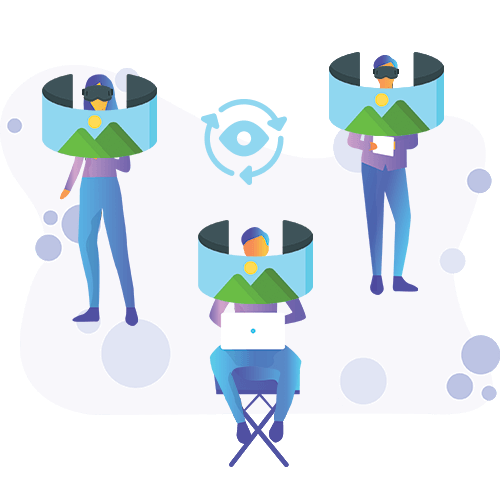 Analytics
Through user authentication and user-level tracking, Viar360 provides you with story-level and user-level analytics. Through individual session reports, you can even see the exact path of a trainee. We also create heatmaps for individual scenes so you can better understand what your viewers are looking at while they go through immersive training scenarios.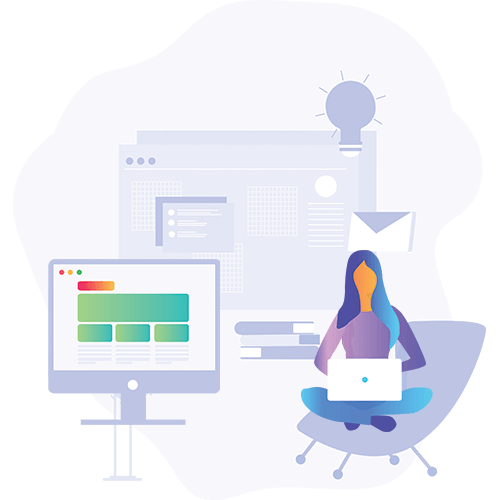 User management
Viar360 comes equipped with a full user management system. Users with user management privileges are able to create and manage user roles with set permissions for particular type of users. They are also able to add and remove users or group users into teams. Training content can be assigned to a particular user or a whole team.