Create interactive VR stories
Viar360 is the most intuitive authoring & publishing platform for 360 virtual reality: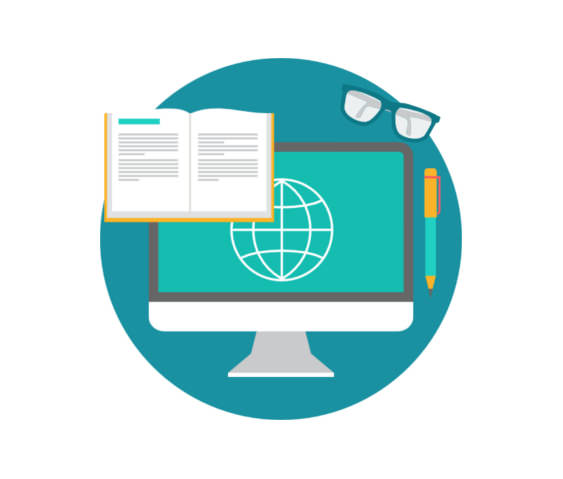 EDUCATION & LEARNING
Use Viar360 to train students or advance your learning & research!
Accelerate learning by creating interactive virtual reality lessons or use Viar360 as a training tool so your students can learn how to create interactive virtual reality experiences. Bring VR storytelling to your organization with Viar360 – the most intuitive 360 VR authoring tool for professors, students, researchers, subject matter experts,…
MEDIA
Use Viar360 to power immersive 360 VR content within your existing CMS!
Immersive journalism is the production of news in a form in which people can gain first-person experiences of the events or situations described in news stories. With the advent of consumer-oriented virtual reality, there is growing interest in the exploitation of virtual reality for the recounting of news stories, especially those of topical interest.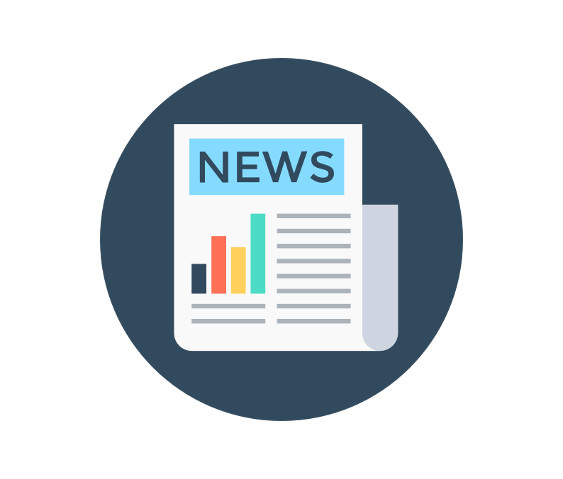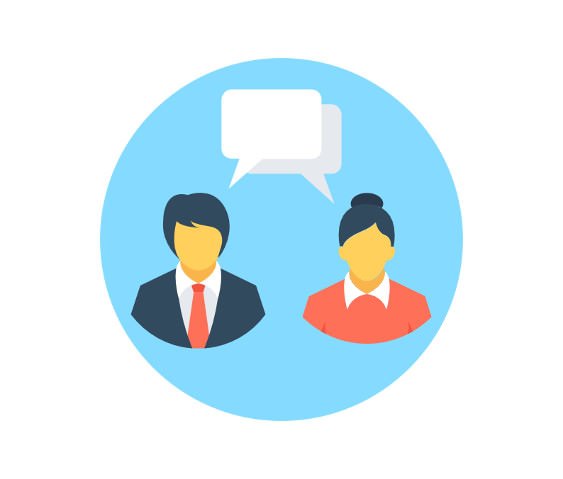 ENTERPRISE
Use Viar360 to cover your VR needs within your organization.
TRAINING: help your company learn faster,
COMMUNICATION: create an experience, not a presentation,
RECRUITMENT: new generations require new recruitment tools,
CREATIVE: create immersive marketing experiences,
SALES: showcase your products.
STEP INTO THE FUTURE!
14-day trial period. No credit card required. Publish your VR experience today.
EASY TO USE
Everything was designed to be intuitive and easy to use. No coding required whatsoever.
TIMESAVER
It takes only a few minutes to set up a professional looking VR prototype, so you can quickly see what works and what doesn't.
AFFORDABLE
Whether your needs are big or small, we will find the right solution for you.
GUIDED WORKFLOW
Our intuitive workflow removes all the headaches of the creation process. Just follow the steps and you'll be creating in no time.
POWERFUL EDITOR
With the power of our visual composer, it's possible to make complex interactive VR experience with just a few clicks.
MULTI-PLATFORM
Create your virtual reality experience once and let our device-agnostic distribution take care of the rest.
INTEGRATIONS
Your VR experiences can be easily integrated into existing websites, mobile apps, CMSs, LMSs, and other. Custom integrations available.
CUSTOMIZATION
Need something special? Come talk to us and we'll see if we can build it. Our customers' needs come first.
TRY THESE AMAZING FEATURES!
14-day trial period. No credit card required. Publish your VR experience today.
DYNAMIC PRICING
Create beautiful, interactive virtual reality experiences for free. Review and collaborate with clients or colleagues until the stories are perfect. Share it with others.
AWARDS AND PRESS
Our awards, media reviews and mentions that make us proud.
WHAT OUR USERS SAY
Our students are enthusiastically crafting on a platform that allows them to create deep-dive, interactive 360-degree VR stories for the world.

With our Samsung Gear360 camera, and the robust tools & features of the Viar360 platform, I can shoot my own video, and then create DIY immersive, engaging, and interactive courses for our employees. Bravo!

VIAR360 provides an exciting new way for us to tell the story. The readers get a wealth of visual, text and audio information but can take their own routes through it. It is non-linear storytelling.
STACEY FOXProfessor at Michigan State University / Journalism
BILL SHAFERLearning & Development Manager at Samsung USA
CLYDE BENTLEYProfessor at University of Missouri / Journalism
SAMPLE VR STORIES
Our users are creating incredible experiences which often exceed all our expectations. We wish we could show you more projects, but we respect the privacy and authors rights. Check out some of the stories which we were allowed to publicly feature.
START CREATING TODAY!
14-day trial period. No credit card required. Publish your VR experience today.
NEED BRANDED VR GOGGLES?
ViarBox is easy to use, can be custom branded and produced at low costs at scale. It is a practical and effective promotional accessory for anyone using VR.