The right VR authoring tool for you L&D efforts!
INDIVIDUAL TRAINING SESSIONS
GROUP TRAINING SESSIONS
SOME OF OUR SELECTED CUSTOMERS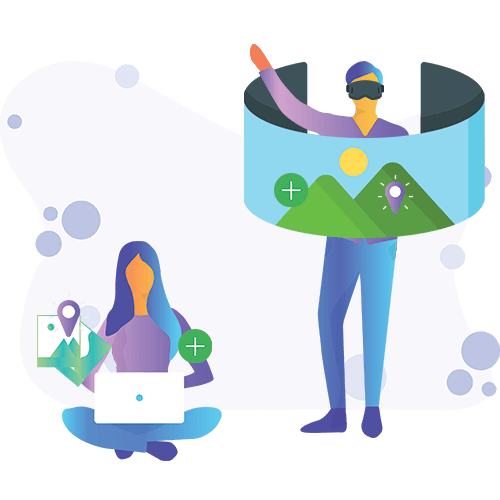 What is Viar360?
Viar360 is the most intuitive authoring & publishing platform for interactive virtual reality based on 360 videos and photos!
Get everything you need
Intuitive interaction editor
Cross-platform playback
LMS & VLE integration
Individual and Group training
And much more …
"Working with Viar360 gives my students the possibility to use 360° video content in a very intuitive way. They can start prototyping their concepts at a very early stage in the creative process. Viar360 is easy to use and at the same, it has many features that we were looking for. They also offer great support and are always available when you need them."
– Prof. Lauritz Lipp, Digital & Interaction Design, UE Germany

IMMERSIVE TRAINING SOLUTIONS
Viar360 Stories
Create Individual Training Scenarios
Create interactive immersive training scenarios with modern learning elements and score trainees on their performance.
Create linear or branched scenarios.
Add normal videos, images, and audio files on top of your 360 media.
Add quizzes, questions, and other elements inside.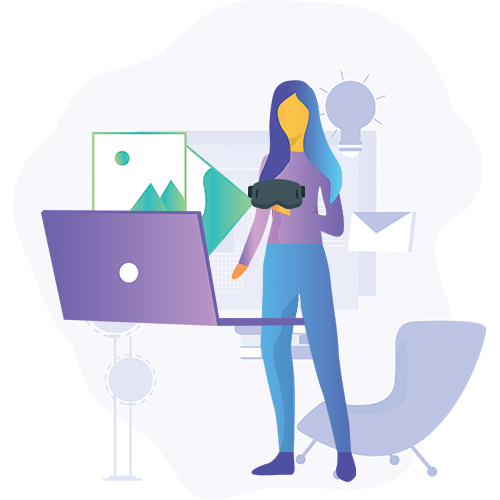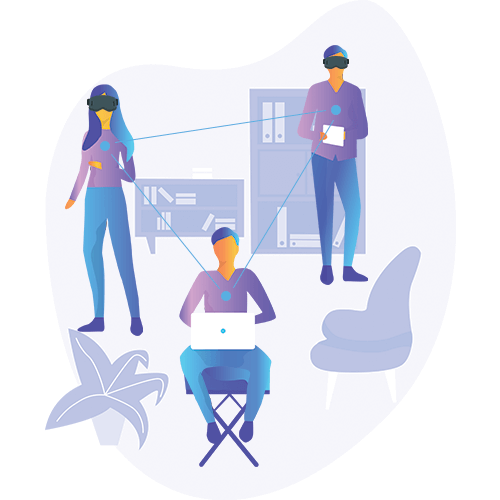 Viar360 Rooms
Host Group Training Sessions
With Viar360 you are also able to host group sessions in which the instructor can guide trainees through training scenarios and answer any potential question right away.
Open a new Room where others can join.
Guide trainees through a training scenario.
Hand over controls to see how they do.
Use interactions if necessary.
DISTRIBUTION OPTIONS FOR IMMERSIVE TRAINING
Supported VR Headsets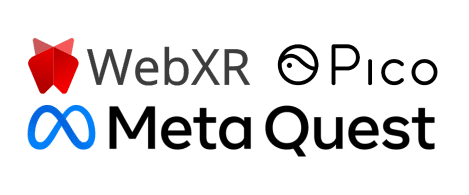 Supported LMS Integrations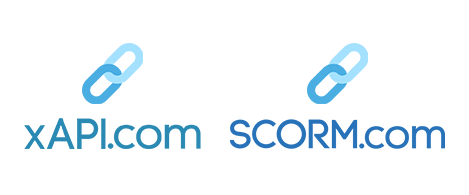 You can always view and edit content in any modern browser!

Stereoscopic (VR) viewing is not supported directly within browsers.