It is a fact that VR technologies are becoming more and more included in multiple business industries. You can find it in medicine, education, engineering, and a lot of other interesting sectors. Furthermore, companies use it to recruit and train employees, share their goals with the public, and even in the workplace. With that in mind, the goal of this article is to explore the top 5 benefits of using VR for your onboarding process.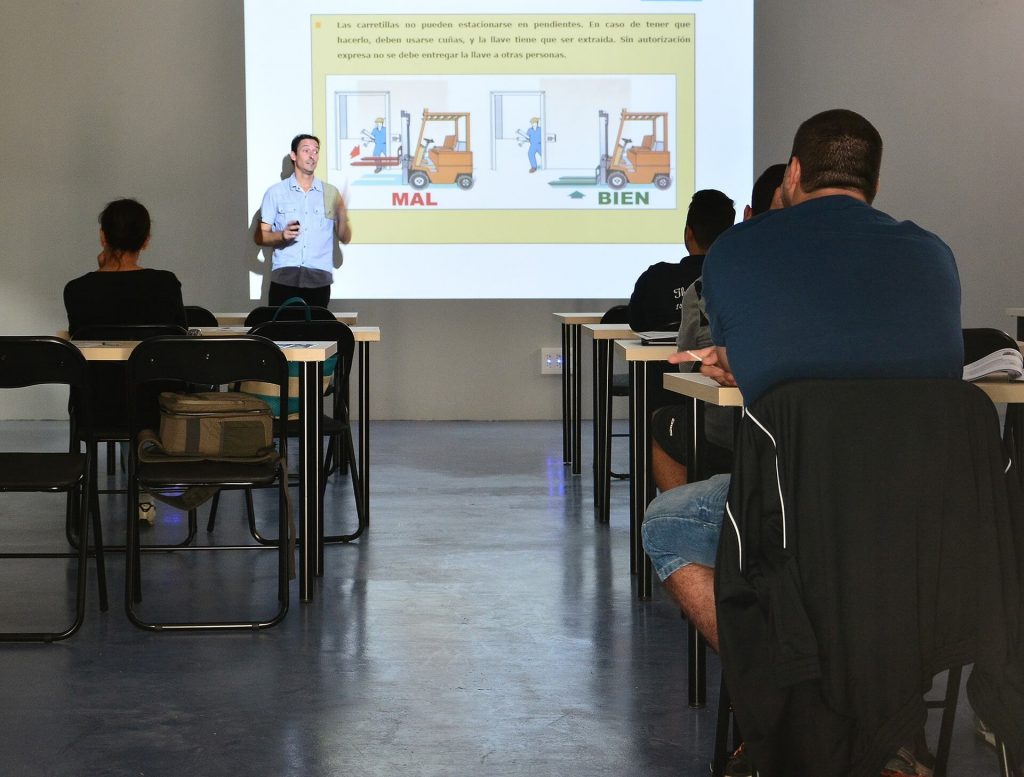 The 5 benefits of using VR for your onboarding process
Having new hires is an important process in every business. You must take time and carefully go through the job applications and the interviews, so you can eventually find promising candidates. When you do find your new employees, you still have to do everything you can to show them that they came to the right place.
Even though they must give 100% to prove themselves in their new position, you must also impress them. That's why you should consider using VR for your onboarding process. This strategy is used in multiple industries interested in VR technology and application.
The 5 benefits of using VR for your onboarding process are:
It presents your company in a good light and shows the company follows all the latest trends;
Onboarding becomes a fun experience;
You are showcasing the technological strength of your company;
Enhanced training capabilities are at your hand's reach;
A one of a kind experience that will leave a great first impression.
#1 Present your company in its best edition
When an employee starts working for a company, he or she also start evaluating everything. The main concern is to confirm that they came to the right place. By introducing your company through virtual reality, the onboarding process really lets them know you are willing to invest in your employees. Since VR technology is not free, they will appreciate it.
#2 Onboarding becomes a fun experience
It has become popular that employers try to gamify a lot of work processes, only to create a relaxed atmosphere and pleasant communication. Virtual technology does precisely that.
People usually associate VR with playing a game. If it is introduced in the work environment, they will stop looking at work as a tedious and repetitive process. Instead, they will be a lot more engaged and form a high opinion about you and the company. After all, the ultimate dream is to do something you love so work doesn't feel like work. VR technology can help in making that dream a reality!
#3 You are showcasing the technological aspects of your company
If you can use VR technology during onboarding, you can do a lot more. This sends the right message to your future employees. They like to know if they arrived at a company that has a bright future and interesting positions.
Onboarding is an important process since the new employees are getting introduced to the company staff and rules, learning the building layout, and much more. You can create a full VR experience out of this, and impress your new employees with the company's technical level.
#4 Enhanced training capabilities
It is a fact that people learn faster if they are having fun. There is no pressure and the brain works a lot quicker. With that being said, a lot of companies use VR in more situations than onboarding, specifically to train people, create simulations in the production phase, and learn about the possible outcomes of product lifecycle management. A website like frontecheu.com is a place where you can find more information about that.
In reality, onboarding is also a part of the training. With that in mind, VR lets you experiment with different environments and ideas that otherwise would not be possible.
Furthermore, a lot of companies create various games for their employees for the purpose of onboarding. They can play as a team, learn how to cooperate, and also learn something interesting about their colleagues. VR takes that to a whole other level.
#5 VR allows you to create a unique experience
Even though onboarding is an important process, it can get tedious from time to time. With VR, you can create a unique experience and make this day unforgettable for every employee. To give you an example, you can have onboarding on a tropical beach while sitting at the desk in your building. Furthermore, employees can learn about the company's history by watching a short VR movie that not only talks about but also takes them through the history of the company.
Also, they can easily get to know the entire building by following a virtual tour. Onboarding also helps employees to understand the company's goals and rules. That segment can also be improved by creating simulations and short presentations in a virtual reality environment. This form of active learning is the future of learning technology.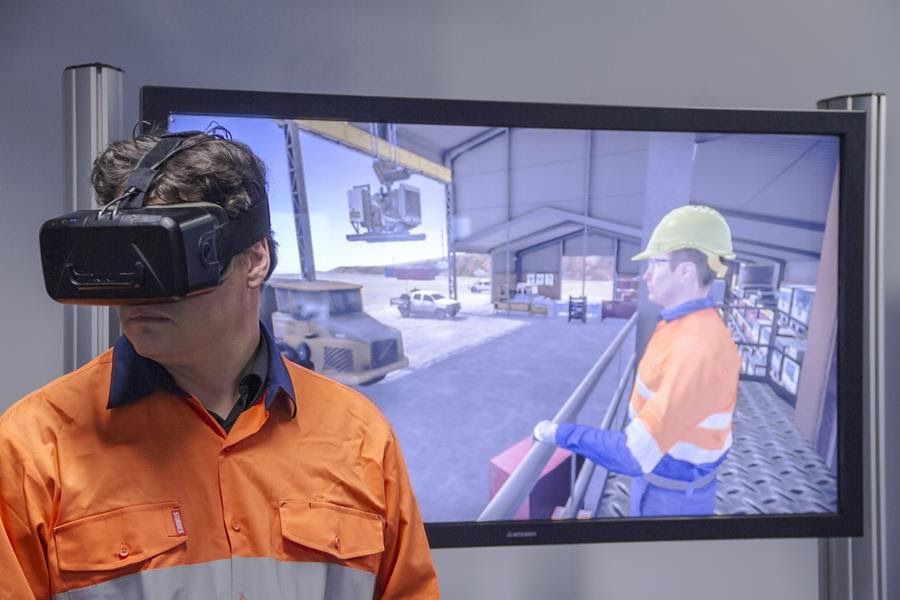 The 5 benefits of using VR for your onboarding process – explained!
And there you have it! I hope that these 5 benefits of using VR for your onboarding process will help you to grasp the capabilities of virtual reality technology. VR opens a new window of opportunities for every company, to provide a unique experience to their employees. Furthermore, it also helps the company to grow and expand and become more flexible in its operative processes.