No matter how long you've been in a company, there's always room for improvement. In our post on 'How to Improve Employee Development', we discussed how continuous training is important when it comes to employee development. Now, technology is supporting this advancement with new tools like Virtual Reality (VR).
One of the key benefits of VR tech is that it bypasses the need for on-the-field training, but it's also worth noting that experiential learning is still the best when it comes to creating experiences that stick. As more and more industries seek to innovate their processes, it may only be a matter of time before VR training becomes the norm.
Industries that are benefiting from VR training
Here are five industries that would benefit most from VR training methods:
Education
Today's teachers have to be able to deal with an increasingly diverse student population. Unfortunately, their background may not always equip them enough for it. VR training proves crucial when it comes to future teachers experiencing the ins-and-outs of a classroom — distractions and all. This means that VR training can also be used to supplement current teacher training, especially as they learn to deal with students from different learning backgrounds.
Healthcare professionals
Working in the healthcare industry involves fast-paced decision-making. After all, people's lives are literally at stake. While learning to work under pressure is typically learned on the job, VR training can prepare professionals beforehand to ensure that patients get the care they need regardless of the situation. VR training gives employees the necessary exposure without the actual health risks, which helps them build up their mental fortitude for the future.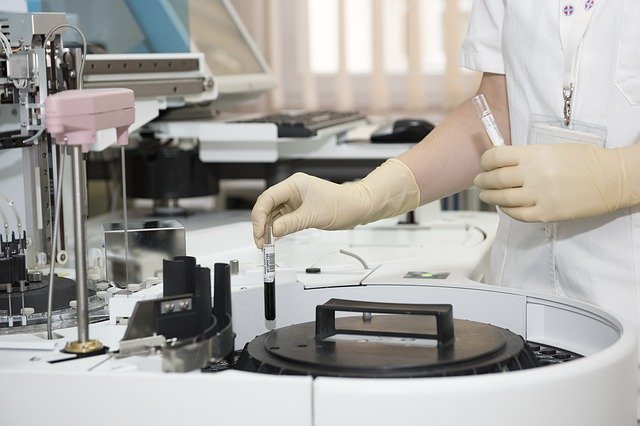 Training aid workers
Aid work generally happens in the most far-flung areas, which means that real training only occurs when the workers themselves get there. A recent study by PLoS One shows that aid workers are at risk from developing serious mental health problems and burnout due to this initial shock. While VR training doesn't fully compensate for on-the-ground experience, it proves useful in giving workers an idea of what they can expect.
Remote workers
The future of work as we know it is changing. Now, people are no longer tied to their traditional 9-5 jobs. An article by Yoss on the future of freelance work, puts independent professionals, freelancers, and remote workers at the forefront of this shift. In fact, they state that up to 35% of the American workforce has been engaged in some sort of freelance work since 2016 — a number that has gone on to climb since then. The main challenge is that remote workers aren't able to be as involved with their respective companies. Computer World points out that remote employees are even less likely to be promoted than their on-site counterparts, despite working more effectively. VR is changing that by letting workers immerse themselves in simulated workspaces, where they have the opportunity to gain better training and adapt to the company culture, no matter where they are.
Retail workers
Retail as an industry has already started being disrupted by VR, but now, its workers are too. By simulating events such as Black Friday sales, large retail companies can assess their employees based on their composure and dedication to customer service. Mega-brand Walmart has recently launched VR training programs for its sales associates to train them to deal with large volumes of customers. The use of VR training in retail is admittedly best left to larger companies, as smaller stores with less foot traffic don't need such intensive simulations.