From the ocean floor to deep space, virtual reality allows users to explore distant, difficult-to-reach worlds. While the technology is currently most associated with the entertainment sphere, it holds great promise in vocational education. Experts are applauding its uniquely immersive experience and ability to engage students of all ages. The technology shows great promise in postsecondary vocational schools, where it's being employed for everything from career discovery to instruction, notes EdTech Magazine.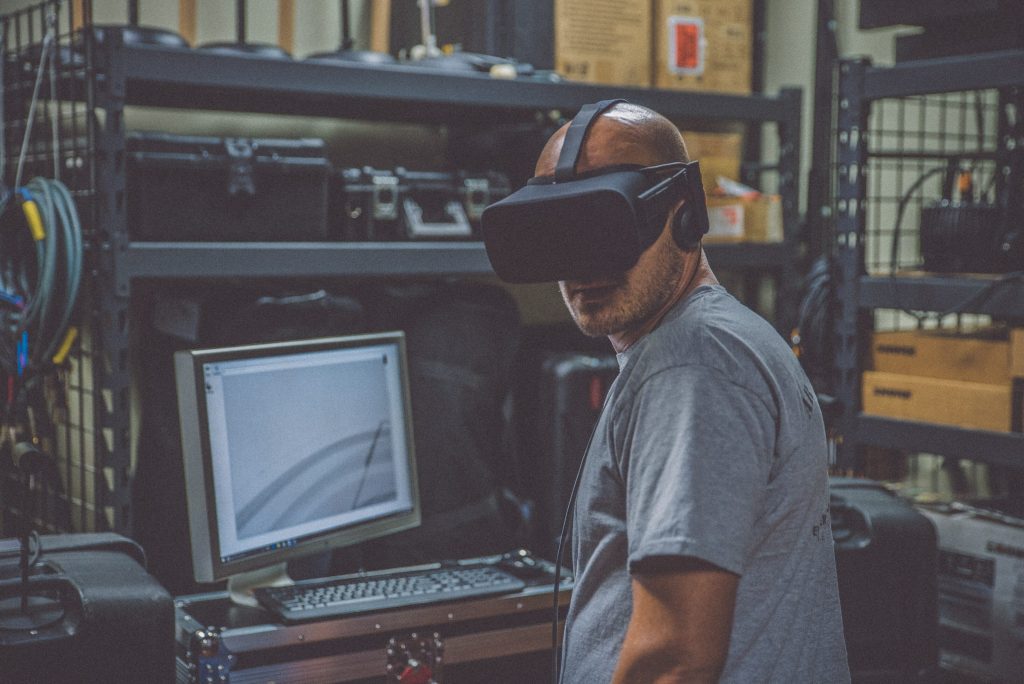 A fun and realistic introduction to vocational education
A persistent skills gap prevents Americans from filling many of the over 5.7 million open positions reported by the Labor Department in February 2017. Many of these unfilled positions involve the trades. One reason for the skilled labor shortage may be the strong emphasis high school councilors place on universities instead of trade schools, which ultimately keeps many young people out of professions to which they are uniquely suited, argues Mike Rowe.
Some vocational education trade schools are trying to change the status quo by using 360 video to attract new students to such exciting industries as welding and fabrication. Tulsa Welding School has started to harnessed VR technology. They're enabling prospective students a glimpse into daily life for TWS vocational graduates. The school's 360 virtual reality video makes viewers feel as if they are actually present in a variety of workplace scenarios. Viewers can take in 360-degree views of numerous environments. They emerge with a better understanding of the unique possibilities that accompany welding certification.
More practice, fewer safety hazards
VR continues to play an important role in the trades long after students have committed to vocational education. By incorporating VR into the classroom, instructors give students more opportunities to practice essential skills, without incurring the risks of working with real-world equipment. Muscle memory is critical in the welding industry, and students can develop it quickly by using VR technology.
VR-based learning is equally useful for educators in the vocational education space; as experts at The Fabricator point out, instructors who utilize VR receive instantaneous feedback on their students' performance. They can then provide students with the targeted assistance they need. The result is a uniquely personalized approach to learning, which better prepares students to enter challenging vocational industries.
Improved classroom engagement in vocational education
Virtual reality can add to the dynamic of hands-on learning environments already established in many trade schools. The technology brings the best of both worlds to introductory courses. VR lets students get a taste of the techniques they'll later demonstrate, while still learning underlying theories. Improved engagement increases the likelihood of students actually retaining essential information. Later the students are drawing on it when they enter the workshop.
As AWS asserts, virtual reality is poised to revolutionize vocational education. The immersive experiences VR provides can help show potential students all the possibilities of a welding career. Welding education could become safer and more effective as more instructors incorporate it into their curriculum. The profession could, in turn, benefit from better-trained employees who are thoroughly prepared to take on the challenges and rewards of the vocational sector.