In 2018, it is already hard to find a person who would not have heard of virtual reality. Many of them, if not yet acquired their own VR glasses, then at least have tried them on at exhibitions or in VR-clubs. Virtual reality changes the gameplay and sensations from it, immerses you in the game or the movie itself, directly into the center of events, completely surrounding the three-dimensional world. Turning your head, the picture changes before your eyes and using special controllers of virtual reality, you see yourself and interact with objects. Along with the growing demand, the supply in the equipment market is also increasing. Each month, new systems are emerging, in which it is sometimes difficult to understand, especially if you are just starting your acquaintance with VR. We compiled a guide for virtual reality equipment which will be released or already is on the market in 2018.
HTC Vive Pro
HTC has released an updated version of its virtual reality headset. The new model is called Vive Pro. In the HTC Vive Pro headset, the resolution of the used OLED displays is increased. In the basic version, released 2 years ago, the resolution was 2160 × 1200 pixels (1080 × 1200 pixels for each eye). Now it is increased by 78% to 2880 × 1600 points (1400 × 1600 points for each eye). However, the design of the headband has changed, built-in headphones have been added, two microphones and two cameras on the front panel have been integrated. Now the headset looks less cumbersome, and the new headband is easier to set up for comfortable wearing. In the updated headset there were added a dual front camera and two microphones. HTC is confident that developers of applications and gamers will be able to find them a worthy application. Two front cameras look like digital eyes, and this is perhaps one of the most noticeable external differences from the first model, except that now the headset is presented in a blue-black color scheme. Together with HTC Vive Pro, Vive Wireless Adapter was released, which provides a wireless connection to the PC. The cables that prevent a full immersion in boundless digital worlds will be thrown aside by Intel WiGig technology. The connection in the frequency range of 60 GHz allows to achieve an acceptable level of speed and to minimize the reaction time for an action.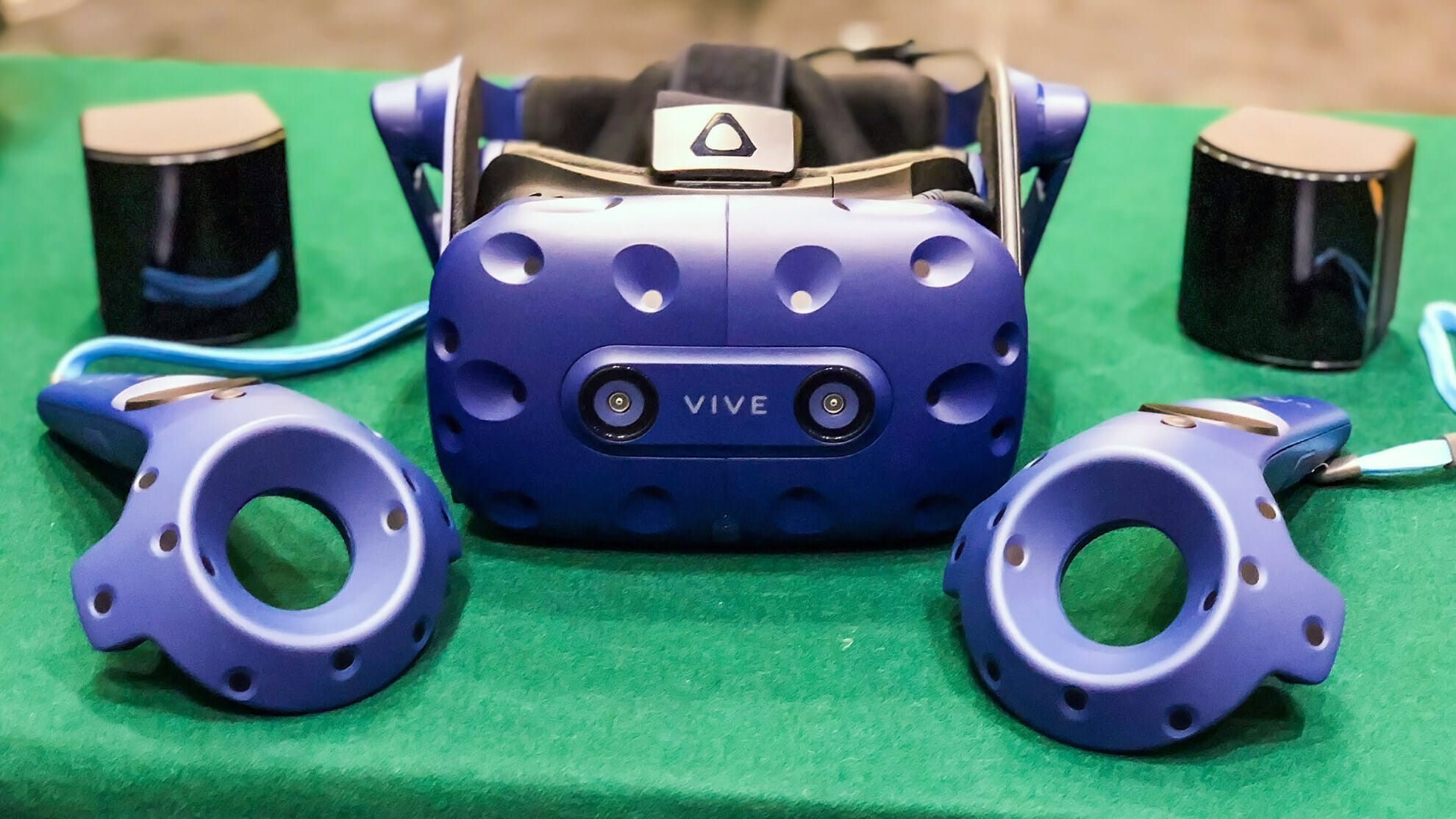 Oculus Go
For those who don't have a Sony-branded home console or a powerful gaming PC, the Oculus GO is one of the few-standalone VR headsets there is. This means there's no need for an external piece of hardware to drive the Oculus Go as all the necessary computer power is stored in the headset. There are numerous games and videos you can interact with, giving you a taste of VR without the high price tag. Oculus Go isn't on sale yet but it may be soon. Tech Radar says it's expected to be released shortly after Facebook's F8 developer's conference on 1 May. The headset uses the Snapdragon 821 processor and 32 GB of internal flash memory. The price of such a device will be $ 199. There is also a version with 64 GB of internal memory, which will cost a bit more.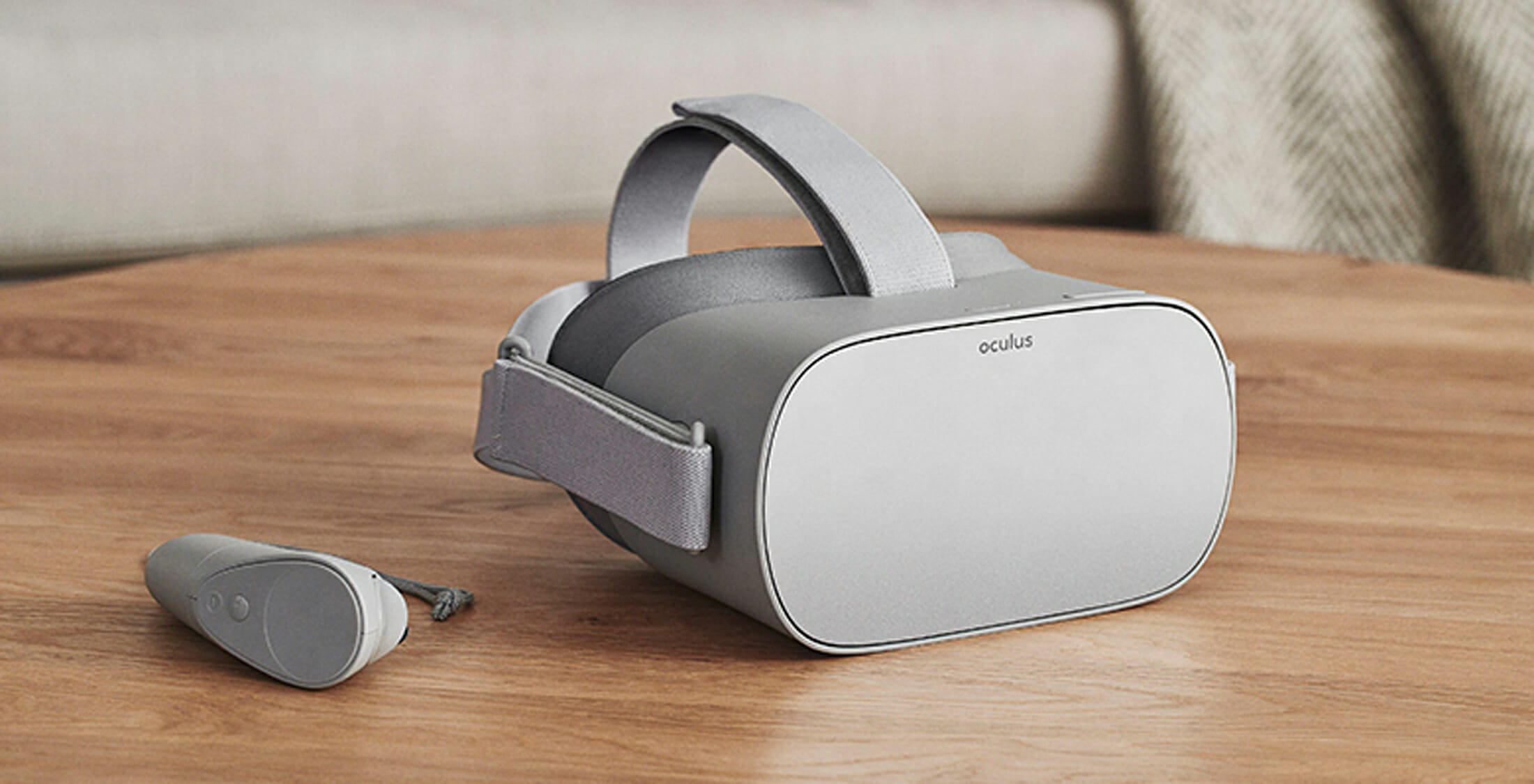 HP VR1000-100
HP is the latest company to release a take on a Microsoft Mixed Reality headset, and its entry is dubbed the VR1000-100. But don't let the "mixed reality" designation fool you: The $349 headset isn't capable of supporting augmented reality. Instead, you're getting a fairly portable plug-and-play VR headset that can play nice with both integrated and discrete graphics and that's cheaper than the top-rated Oculus Rift or HTC Vive. Unfortunately, a lack of apps keeps HP's headset from being anything other than a promising work in progress.
Virtual reality is an exciting way to travel, using nothing more than the power of technology. With a headset and motion tracking VR allows you to look around the virtual space as if you were actually there. It is also a promising technology for decades to come.
Author's bio
Mariia Hepalova is a content writer on DesignContest.com. She has written for various online publications and blogs. With an equal passion for both design and marketing, she strives to produce content that is informative yet easy to understand.