Not too long ago, I decided to interview several Virtual Reality experts in the architectural world to find out how this technology is changing the future of architecture. The post was "How is VR changing the future of Architecture? We asked the experts!" and it was, I believe, a very interesting and useful piece of content. The experts' answers were much more insightful and detailed that I would have imagined. For that main reason, I decided to put together this post. In it, I summarise, connect and simplify the knowledge gathered there in a few core ideas. These core ideas will make you understand much better what lays ahead for Architects regarding Virtual Reality.
I have divided the ideas into three main categories, which are as follows:
How is virtual reality already changing Architecture?
What are the downsides of using VR and how do Architects overcome them?
How will Virtual Reality change the future of Architecture?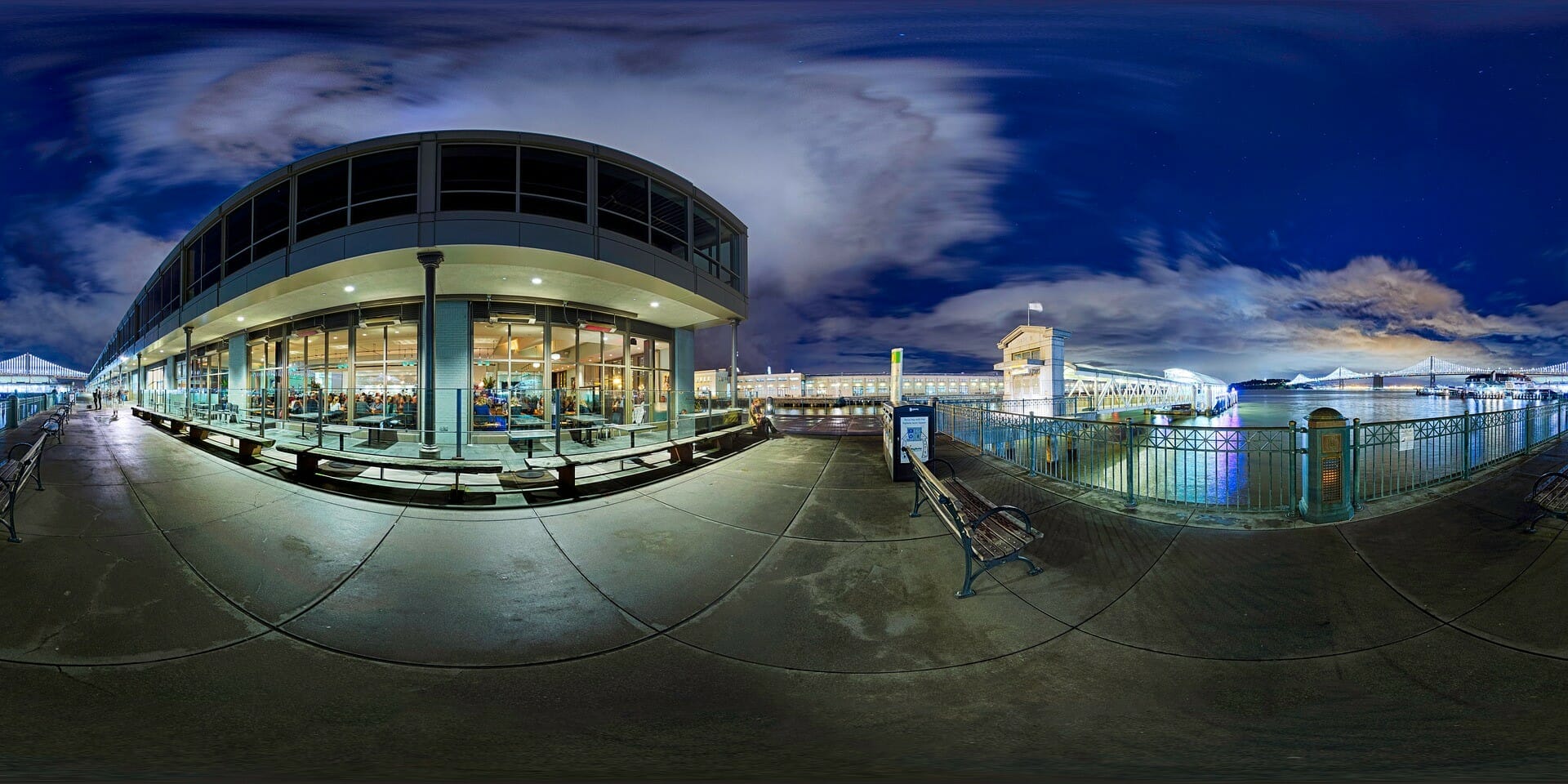 How is virtual reality already changing Architecture?
VIRTUAL REALITY IS BRINGING 3 DIMENSIONS AND 1:1 SCALE INTO THE DESIGN PROCESS
One shared comment among the experts was how adding a new "dimension" to the design process changes the whole game. Until now, even though we had BIM and renders, we were struck with 2D representations of a 3-dimensional object. The only 3D representations were 3D models, which, due to their nature, did not let you dive into a lot of detail nor did they let you see the space from the inside. With 3D models, you are more a spectator than a user. VR completely changes that because, with the glasses on, you fully immerse yourself in space. Moreover, according to the experts, it becomes much easier to spot proportion mistakes and get a sense of the scale of the design decisions.
VR IS GETTING A MORE EMOTIONAL RESPONSE FROM CLIENTS
Another shared comment was how the relationship with the client changes once VR is introduced. Architects are fully aware of how difficult it is sometimes to convey our vision and the details of our design to clients, who usually do not have the spatial training that we have had. This results in, sometimes, an uncomfortable leap of faith from the client. However, most of the time, it results in a lower quality of the design due to the lack of trust and engagement from the client's side.
Once Virtual Reality is introduced, clients tend to have a much better understanding of the space and are able to feel it more. As a result, they have a more emotional response toward your design and also a more engaged involvement. One of the experts mentioned that, in one instance, the client changed from a clinical approach to looking at floor plans to a much more passionate and positive response once VR was introduced. The design was the same, but the conversation became much easier and the design decisions much clearer due to the introduction of Virtual Reality.
VIRTUAL REALITY IS CHANGING HOW WE STUDY ARCHITECTURE
Imagine going into a University lecture, getting your virtual reality headset on and have your teacher guide you through the Barcelona Pavilion of Mies van der Rohe from your classroom… in New York! The teacher will be able to prepare a walk-through, with zoom-ins and stops at the points she considers of interest. On the other hand, she might just leave the students to wander around the building and discover it themselves. As you can see with this example, this new technology will allow for a much better and immersive learning experience.
Apart from learning to see buildings in a different way, virtual reality will also allow a much more refined teaching of construction and detailing. If you have been working for a few years, you have probably met one of those very experienced detailing experts that are able to picture the whole detail in their mind, in 3D. This requires, among other things, a lot of experience on site, actually seeing how things get built. With Virtual Reality, we will be able to speed up the learning process much more and get a much more immersive learning experience in the lessons.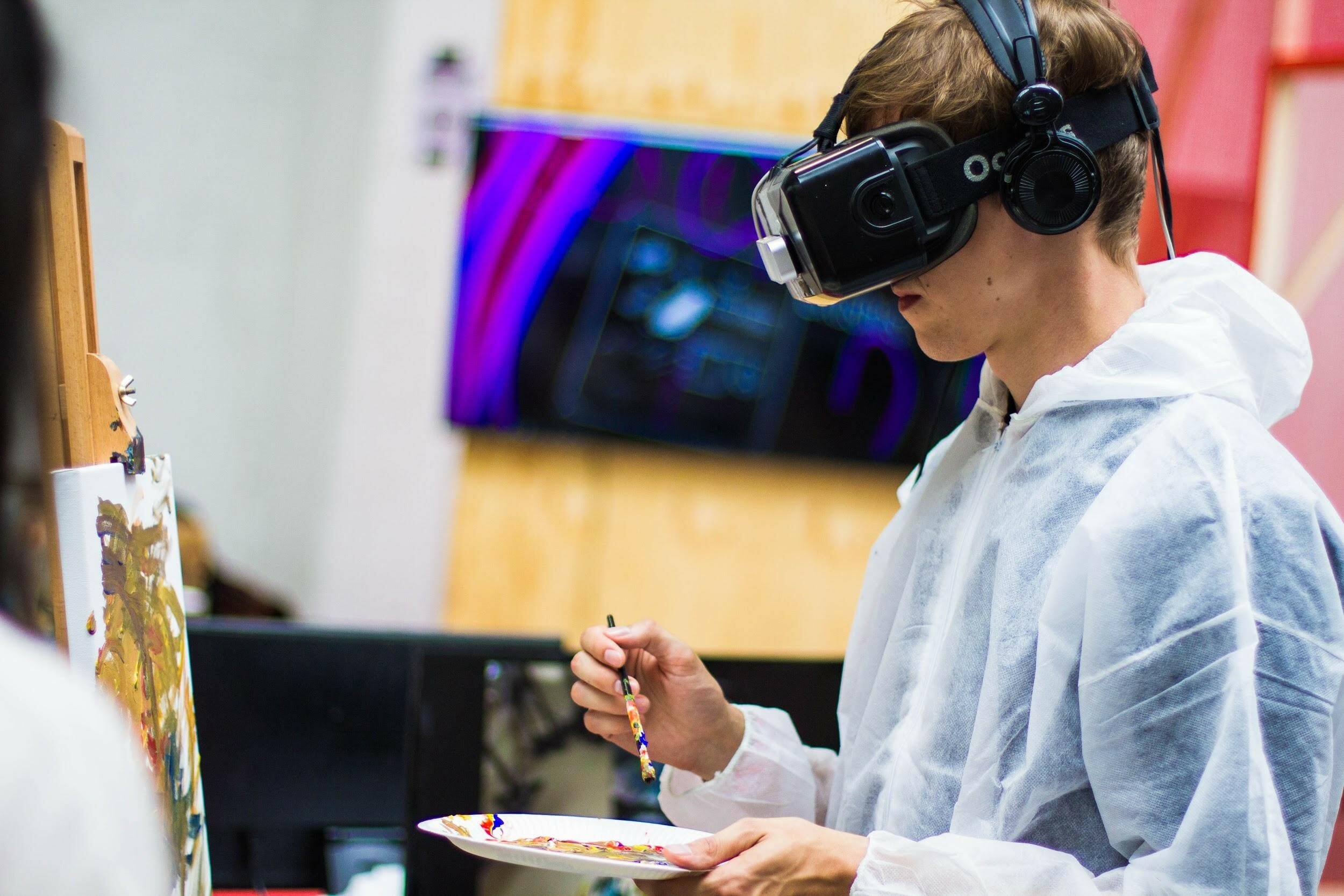 What are the downsides of using VR and how do Architects overcome them?
BRINGING VR TOO EARLY COULD FOCUS THE CONVERSATION ON DETAILS NOT IMPORTANT AT THAT STAGE OF THE PROJECT
The only downside that seems prevalent between the experts, and it was expressed more as a fear from the Architects than an experienced downside, is how bringing Virtual Reality too early in the discussion with the client could stir the conversation towards things that are not important at that moment. An example of this would be to speak about the materials to be used or the location of specific elements in very early design stages. When a project is just started, some elements in the BIM model are not yet designed or considered. Therefore, by having them in the model, clients could get focused on those elements when at that specific moment they are not important.
THINK OF VIRTUAL REALITY AS A DRAWING
To avoid this fear and its potential negative results, the experts recommend, first, thinking about VR as if it was a drawing. The same that you wouldn't worry about a sketch not being perfect, you shouldn't worry about a VR scene not being perfect. This, of course, needs to be conveyed to the client as well and there is the risk that, by seeing it on a computer, they will think of it as more definite than seeing it into the sketch. This is also part of the learning process that everybody needs to go through with a new technology. But there are certain steps that can be taken to keep the model with a feeling of work in progress.
KEEP THE VIRTUAL REALITY MODEL BLACK AND WHITE
A common tip to convey the feeling of the virtual reality scene as being work in progress is to leave your scenes with plain black and white as it gives a more "unfinished" touch to the scenes. Moreover, by not showing any color or textures, you can already avoid conversations about colors or textures when these have not yet been fully studied. This, according to the experts, has helped some of the Architects they have worked with to bring VR early in the design discussion with the client without any issues.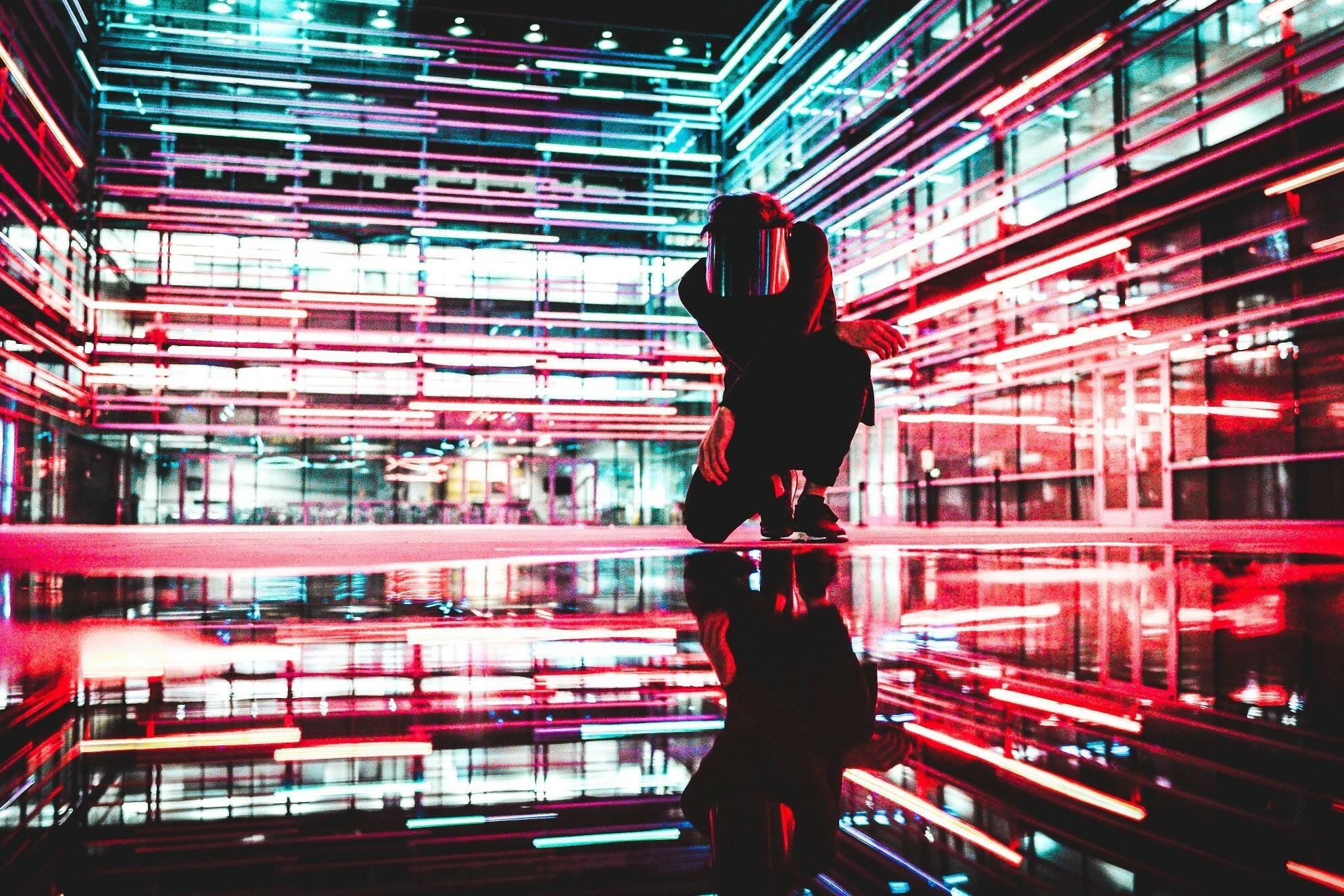 How will Virtual Reality change the future of Architecture?
MIXED REALITY WILL CHANGE THE FIELD EVEN FURTHER
One development all the experts foresee and look forward to is the further implementation of mixed reality. Being able to mix Virtual Reality and Augmented Reality will be, for example, extremely useful in building sites, where the Architect or the contractor will be able to check a wide range of information, from the accuracy of the construction to the application of changes on site.
CONTENT CREATION WITHIN VR
Another development that the experts foresee is the ability to easily design within the VR space. Some applications in the market already offer this option, but the experts foresee a much easier and integrated workflow in the future. Basically, Architects could potentially ditch pen and paper and become fully immersed in the space and design from within it. It feels like science fiction, but it is something that some of the experts foresee will happen in the next five years. Whether it happens that early or not, it will probably happen in your professional life.
BETTER INTEGRATION BETWEEN HUMAN MOTION AND VR
One of the most expected and forecast developments in the field is a more synchronized experience between humans and VR. Currently, with some Virtual Reality headsets, you can already move around using the controls they have. However, this experience still feels disjointed. According to the experts, in the future, the movement within the VR environment will happen seamlessly. Some ideas are using eye tracking or certain body moves to make your "virtual you" move around the building.
Summary
To sum up, what the experts explained, there are three main areas that were covered, with three points on each one.
How is virtual reality already changing Architecture?

Virtual reality is bringing 3 dimensions and 1:1 scale into the design process
VR is getting a more emotional response from the clients
Virtual reality is changing how we study architecture

What are the downsides of using VR and how do Architects overcome them?

Bringing Virtual reality too early could focus the conversation on details not important at that stage of the project
Think of VR as a sketch
Keep the virtual reality model black and white

How will Virtual Reality change the future of Architecture?

Mixed reality will change the field even further
Content creation within VR
Better integration between human motion and virtual reality
I hope you found their explanations and ideas as insightful and useful as I did. Let me know your thoughts in the comments below!
This post was contributed by Architect Gadgets, a website created to help Architects improve their work life and productivity through the use of technology.