Welcome to the world of virtual reality where you are able to trigger change without necessarily relying on tedious and time-consuming processes. It has for many years remained a speculation that a time would come where engineers and architectures would have easier time rendering their projects, and it seems this is no longer a story about the future, but a story about how the construction industry is reaping from virtual reality.
As Jason Vander Griendt puts it, virtual reality is the biggest disruption that will happen in not only the construction industry, but also other major industries like production and marketing. Jason Vander Griendt is an expert in mechanical design engineering who is also the brain behind Render 3D Quickly, a successful company that deals with three-dimensional architecture, and with many years of experience he has built a reputation that has earned him global acclaim.
With virtual reality, much can be achieved and one of the headaches builders want to deal with is cost of construction as well as the time spent in the entire development process. The biggest cost comes when the design presented for implementation comes with a number of flaws that are discovered as the project proceeds, and this is what virtual reality helps get rid of. It is a technology that is focused on minimizing wastage while also safeguarding the design process to deliver accurate and high quality renders that can be interpreted by many.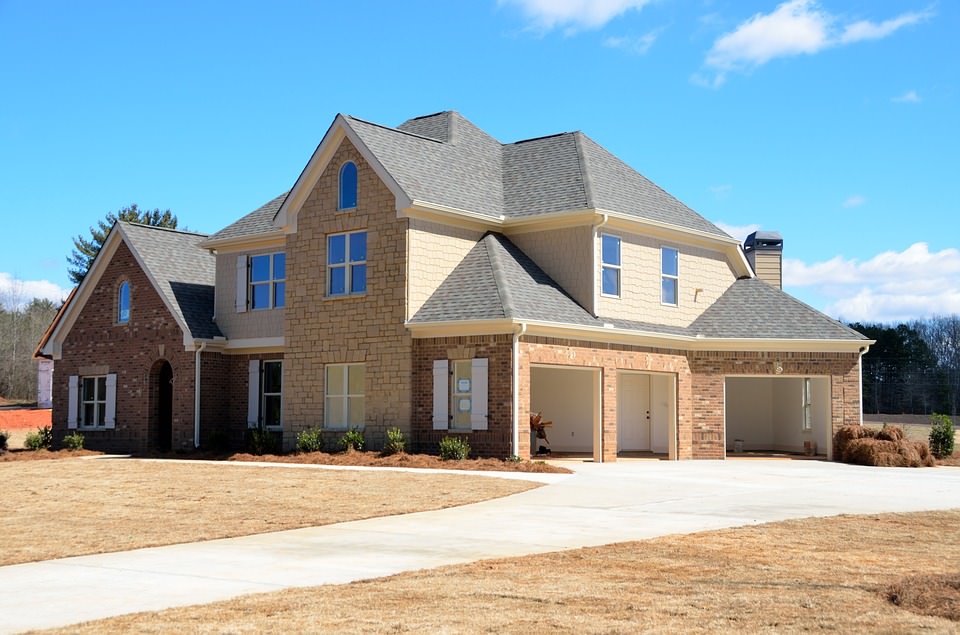 Feasibility and benefits from the onset
One of the burning questions you might be asking is what the fuss about virtual reality is and whether it is worthy investing in this technology. People seem to have a hard time processing change, and this could be one of the reasons there is a lot of speculation on what the technology can achieve, and also the reason we still have architectures relying on traditional design patterns.
What many don't understand is that virtual reality is actually a breakthrough that is transforming the construction industry by offering a new way of presenting information about projects. The benefits underlying range from lower costs to better design patterns and hence accuracy, which is something you could not achieve with the traditional way of doing things. Those looking forward to a rich future, therefore, should embrace virtual reality in all the projects they work on.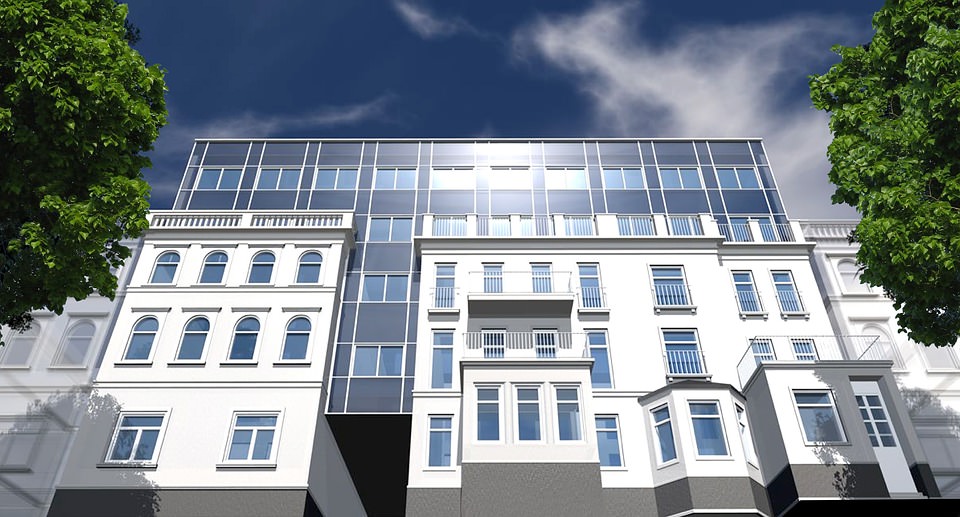 There is also a growing trend where more customers are now discovering that they can use virtual reality to shop around without necessarily having to travel miles to inspect projects, so the technology will keep improving and in few years it will be affordable to virtually anyone. As mentioned earlier, this is a disruption that will either reward those who will go with it or punish those who will be too stubborn to embrace change. Away from the future of the technology; you might be wondering how you can use virtual reality to raise profits while cutting costs, and below is an answer to your question.
Save from the onset and pocket benefits through sales
Savings begin when you get down working on the concept of the house you intend to build, and this goes on up to the final stages. With virtual reality, you will not need any materials to get your work running, in fact, you only need your computer and the software and you will in few hours have a design to show. Before this technology was invented, designers relied on their own accuracy and this could mean a simple mistake in the design process would force one to get new materials to start over.
Apart from wasting money on additional material, time is a vital factor of production that is also consumed and you are also not assured to get a perfect design at the end of the day. On the other hand, houses designed using virtual reality software like Render 3D Quickly are more thorough and have better features, and they are also easy to understand as the presentation is straightforward yet better when implemented. This, again, helps you to save on costs that come with making erroneous implementations that you have to revoke later, and the project is allowed to proceed to completion seamlessly because every detail is captured perfectly.
Virtual tours – better sales
Seeing is believing and doing so conveniently could be more convincing. Using virtual reality software, you can reach buyers from different parts of the world by giving them an immersive experience that takes them around the house. Virtual reality makes it possible to tour a house remotely to inspect some of the features included and this allows easy decision making. Many companies in the construction industry that are using this technology have realized better sales due to the high number of people who choose to buy based on the proof provided by the virtual tours.
Picture yourself in your future home moving about and admiring some of the amenities that await you and you will appreciate what virtual reality can do to change the mind of the buyer into signing the deal immediately. Buyers are emotional beings and virtual reality fills this gap perfectly to make it easy for you to drive more sales and profit.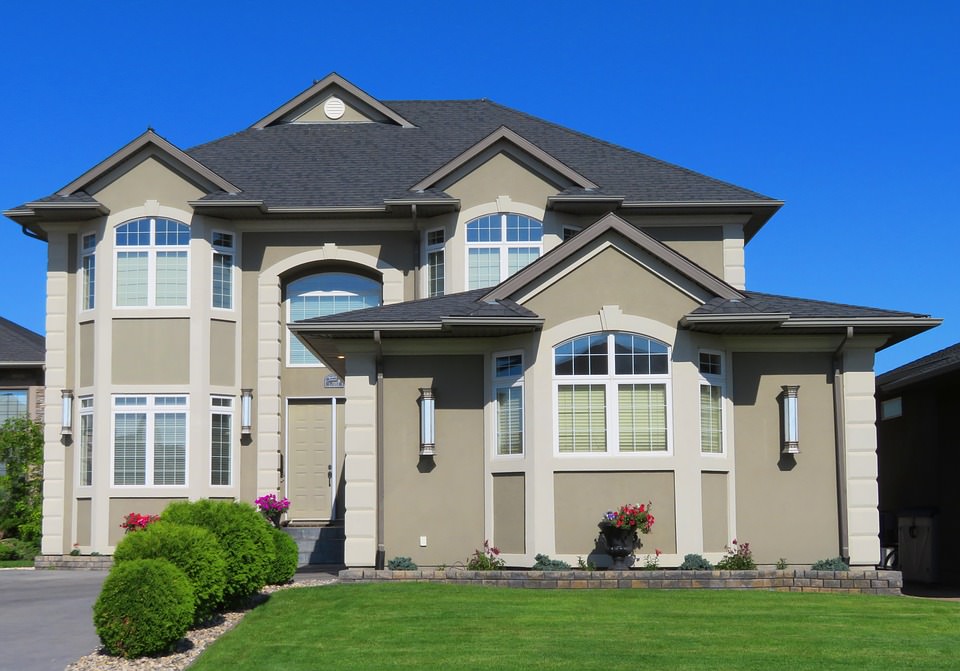 As a company, you will not need to spend on transportation to reach potential buyers as you can showcase the project remotely and with much finer detail than would be the case if you used marketing avenues like print. This is how many companies are enjoying more profit because they are able to make more sales than those still marketing using traditional platforms. All marketing has gone online and now those who have come up with ideas to integrate the internet in their marketing processes are getting more conversions, which is exactly what virtual reality helps you achieve.
Professional training in virtual reality
Accidents in the construction industry happen due to ignorance and the lack of skills that could help workers be more efficient and knowledgeable of what they should do. Virtual reality comes in handy when training these workers by helping them visualize some of the processes that could lead to accidents, and in the process help save costs that could arise from accidents.
Although this technology has been popular in training pilots, it has also been used in the construction industry to offer a tool for training that is more effective than conventional classes. You can get quality training at a small fee and you are assured your workers will have the right skills to operate machinery. A good example is when you are going to use tower cranes, so you can train operators using virtual reality without necessarily having to spend on hiring the machine first.
Present ideas in ways never seen before
A more likely case that will have you sell faster is offering an exciting and unique presentation that many have never come across before. Clients want to know what the final product will look like in reality, and this has not been possible in the past because traditional design patterns did not facilitate the intelligent design process. With virtual reality, however, you can present your ideas in ways never seen before and most people will be triggered to choose your company because they are convinced you could as well offer amazing products.