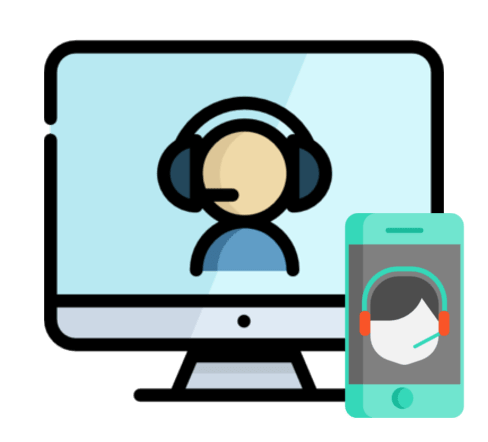 SUPPORT SECTIONS
If you need help or want to learn more about Viar360, you've come to the right place. Check out the resources below, and contact us if you need additional assistance!
FAQ SECTION
Find answers to the most common questions.
PRODUCT DOCUMENTATION
Explore Viar360's product documentation.
HOW-TO TUTORIALS
Video and text tutorials in an array of topics & levels.
USER DISCUSSION
Come talk to us on the user forum.
CONTACT US
We're always happy to talk!