These are just some of the industries that already benefit from immersive training and learning.
Manufacturing
VR has been long underway in the manufacturing industry, boosting the rise of autonomous and self driving vehicles around the world. Car maker Ford was one of the first manufacturers to make use of the technology in 2015, when it began using VR to design new vehicles at its immersion and innovation labs in the USA.
Automotive
Major brands in the automotive industry like Ford, Volvo and Hyundai have been using VR for more than just business process, and have since changed processes for design, safety and purchasing. There have also been other deployments of VR in the industry such as showing the dangers of unsafe driving.
Education
Virtual reality has progressed dramatically in the education industry, transforming the learning experience for both students and teachers. With virtual reality deployed in education, immersive and interactive content can be accessed on a large scale from anywhere.
Aerospace
VR in the aerospace industry has developed a long way. Using the technology, designers and engineers are able to create products faster and easier due to the help of behavior-testing and visualization. It also cuts costs for the engineer as there can be less reliance on the need to invest in costly prototypes.
Maritime
Maritime simulators are now the modern way to gain competence. Beginning with basic navigation but now extending to almost every aspect of ship operation including specialist aspects such as crane handling and towing.
Healthcare
In healthcare, VR has been used in a number of ways. For instance, since the adoption of VR, surgeries can be viewed in 360 degrees and real-time around the world. There are also more applications that help learn about patients and examine them in the same way a healthcare professional would in reality.
Skills training
Because of the immersive nature of VR, it is a good choice to reinforce the most critical aspects of training or skill development. For employees who are tasked with sensitive or critical operations, VR training can be a vital tool that reduces errors and lowers liability.
Create installation simulations.

Simulate inspections and root cause analysis.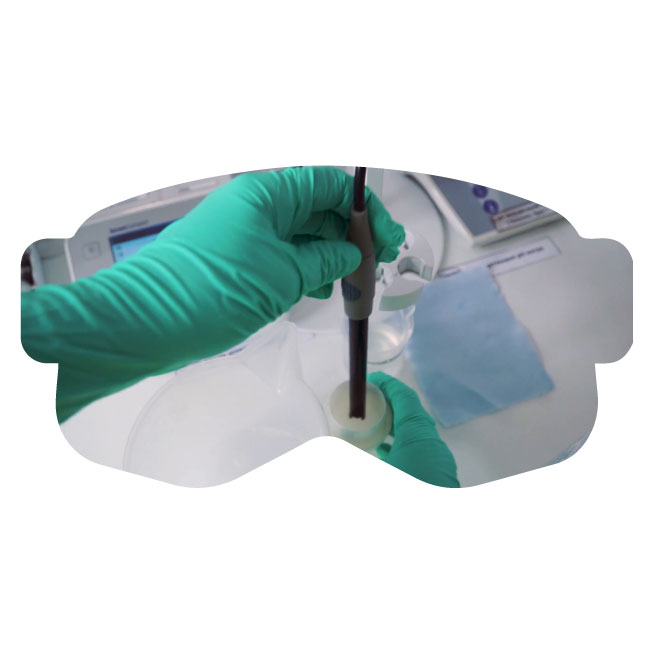 Safety training
The appeal of virtual reality in the occupational health and safety space is that it provides a method of training workers on their actual job tasks in a safe environment. The technology provides a virtual environment that causes the user to suspend disbelief and immerse themselves in a virtual world.
Create a virtual ride-along for new workers.

Simulate potential malfunctions.

Create immersive decision based trainings.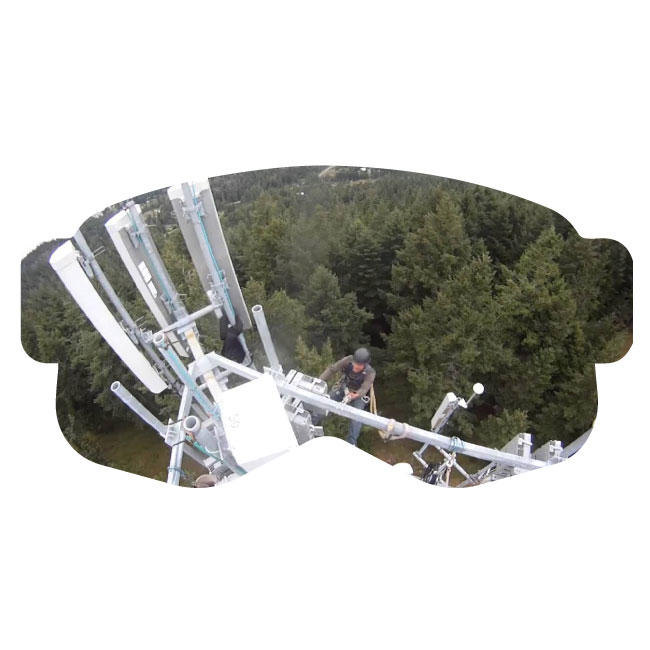 Immersive learning environments
Universities and colleges have always been at the cutting edge of new technologies, driving development and creating the next generation of scientists, developers and entrepreneurs. Vocational training is really feeling the impact of virtual reality as a learning tool.
Create immersive lessons for others.

Have others use Viar360 to learn how to create immersive lessons.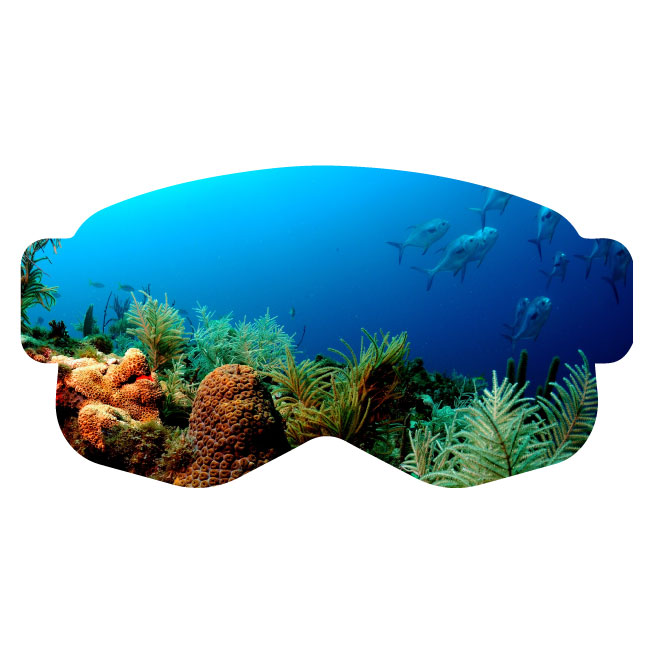 Employee onboarding
Virtual reality gives you the opportunity to thrill and excite new employees with a rich, immersive experience. A standardised Virtual Reality onboarding process also dramatically reduces the workload of HR managers by automating monotonous onboarding practices.
Convey your company's mission and vision

Interactive sessions to get employees up to speed.

Give a realistic feel of company culture and daily workload.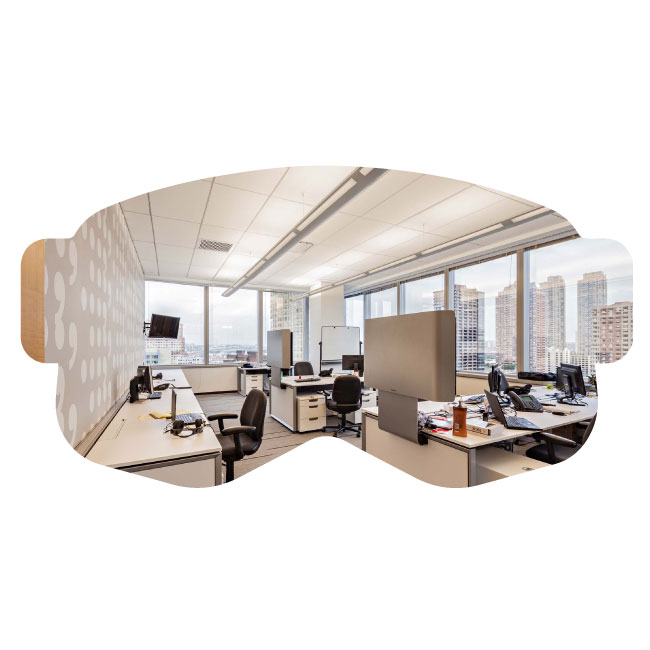 Work simulations
We learn by doing, so simulations that let us experience scenarios help us learn and remember better. Simulation programs that provide authentic and safe experiences not only help prepare employees for their jobs, but they also free up workers who would have to provide the training.
An easy way to recreate the real environment.

A safe environment for high-risk situations.

Increase the working knowledge at operational locations.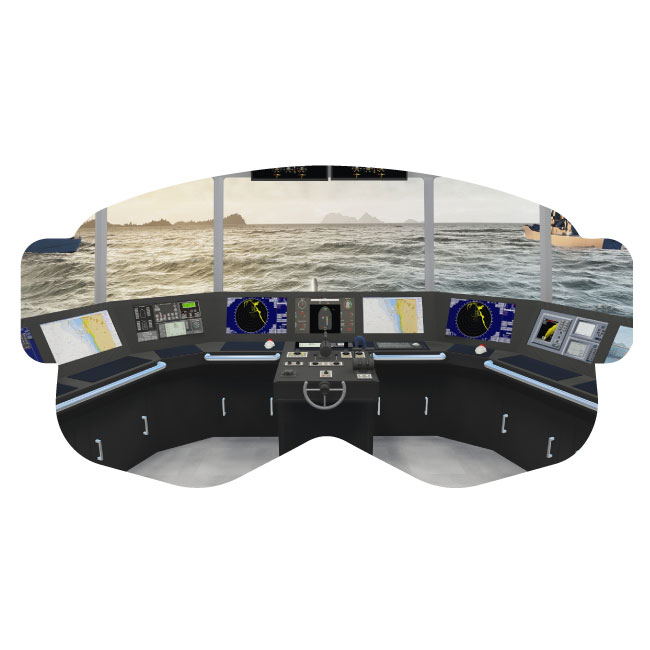 Get started with immersive training & learning!